ACTIVE IRON IS DIFFERENT.
It is estimated that 8/10 people experience side effects from oral iron¹. Active Iron's ground-breaking protein formula targets the site where the body naturally absorbs iron, helping to avoid gut irritation. Active Iron is clinically proven to provide 2X better absorption of iron sulfate². As a result, Active Iron increases iron levels by 94%³ whilst helping to prevent the common side effects of iron, including nausea and constipation.



Help support your energy levels with Active Iron
.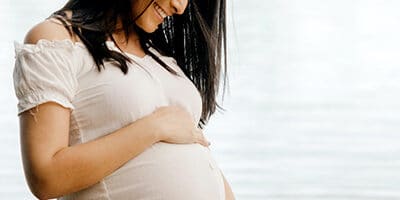 In this post, I'm going to take you through everything you need to know about iron supplements during pregnancy. You'll learn about: The function of iron in pregnancy The most important prenatal vitamins Iron supplements in pregnancy The best iron supplement to take...
read more
¹

Wang et al. 2017, Acta Haematologica, 138: 223-232.

²

Ledwidge et al. 2021. Data on file.