Black Friday & Cyber Monday Deals
Active Iron's Black Friday Special is 50% off, on all single products across our website (excluding twin packs, 90 day challenges and subscriptions). You just need to add the code "GET50" when going through the checkout process and you'll get 50% off.
On Cyber Monday  we will run the same deal, just use the code "CYBER50" to continue enjoying 50% off the range (exclusions apply as above)
*Offer valid for UK & IE customers only
For The Latest Offers & Giveaways
VISIT OUR STORE ON AMAZON.COM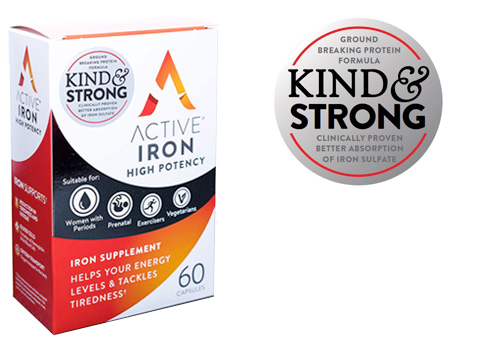 30-Day Money Back Guarantee
If you try Active Iron High Potency and you are not completely satisfied with the product, we will refund your online purchase. This offer only applies to online purchases of Active Iron through our direct website visit T&Cs for details.