ACTIVE IRON IS DIFFERENT.
It is estimated that 8/10 people experience side effects from oral iron¹. Active Iron's ground-breaking protein formula targets the site where the body naturally absorbs iron, helping to avoid gut irritation. Active Iron is clinically proven to provide 2X better absorption of iron sulfate². As a result, Active Iron increases iron levels by 94%³ whilst helping to prevent the common side effects of iron, including nausea and constipation.



Help support your energy levels with Active Iron
.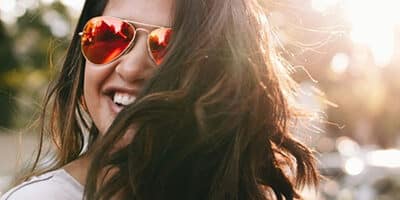 Was ist ein Vitamin B-Komplex? Der Vitamin B-Komplex besteht aus acht B-Vitaminen: B1 (Thiamin) B2 (Riboflavin) B3 (Niacin) B5 (Pantothensäure) B6 (Pyridoxin) B7 (Biotin) B9 (Folsäure) B12 (Cobalamin) Jedes dieser essentiellen Vitamine trägt zu Ihrer allgemeinen...
mehr lesen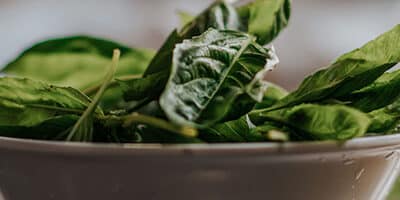 Eisen ist ein Mineral, das für die ordnungsgemäße Funktion des Hämoglobins, eines Proteins, das für den Sauerstofftransport im Blut benötigt wird, lebenswichtig ist. Eisen spielt auch bei einer Vielzahl anderer wichtiger Prozesse im Körper eine Rolle. Ein Mangel an...
mehr lesen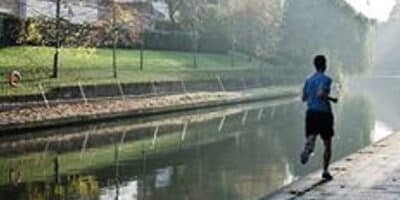 B-Vitamine sind eine Gruppe von Nährstoffen, die in Ihrem Körper viele wichtige Rollen spielen. Die meisten Menschen erhalten die empfohlenen Mengen dieser Vitamine allein durch die Ernährung, da sie in einer Vielzahl von Lebensmitteln vorkommen. Faktoren wie Alter,...
mehr lesen
¹

Wang et al. 2017, Acta Haematologica, 138: 223-232.

²

Ledwidge et al. 2021. Data on file.