ACTIVE IRON IS DIFFERENT.
It is estimated that 8/10 people experience side effects from oral iron².  Active Iron's ground-breaking protein formula targets the site where the body naturally absorbs iron, helping to avoid gut irritation. Active Iron is clinically proven to provide 2X better absorption of iron sulfate³. As a result, Active Iron increases iron levels by 94%⁴ whilst helping to prevent the common side effects of iron, including nausea and constipation.



Meeting your iron needs during pregnancy
.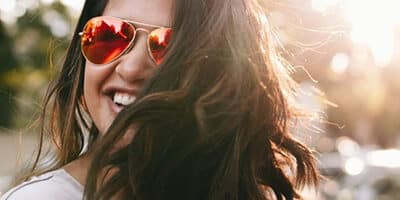 When it comes to essential minerals, iron and calcium are some of the most important. Iron's main role is to help transport oxygen around the body. It's also important for brain function and a healthy immune system. Calcium is vital for healthy bones and teeth. And it...
read more
¹Soma-Pillay et al, Cardiovasc J Afr. 2016 Mar-Apr; 27(2): 89–94.²Pereira et al. 2014, BMC Gastroenterol 4;14:103. ²Garzon et al, Oman Med J. 2020 Sep; 35(5): e166.³Wang et al. 2017, Acta Haematologica, 138: 223-232.⁴Ledwidge et al. 2021. Data on file.