Resources for healthcare professionals
.
Our healthcare hub has been created specifically for health professionals. Our aim is to equip you with the tools and knowledge you need to help advise and engage your patients and customers, so they can meet their nutritional needs without compromise.
How does Active Iron work
?
Active Iron is clinically proven to increase iron and support haemoglobin formation. Active Iron's ground-breaking formulation targets the body's natural site of absorption, the DMT-1, delivering 2X better absorption of iron sulfate.
Gastrointestinal side effects are the major cause for poor adherence with oral iron products. This led us to carry out new additional research to find out more about the impact our product has on efficacy and gut health.
Our latest research shows that Active Iron is 6X less likely to cause gut irritation compared to previous oral iron, resulting in 4X better compliance in taking the product. Active Iron also increased iron stores by 94%, with a significant improvement in resulting energy levels.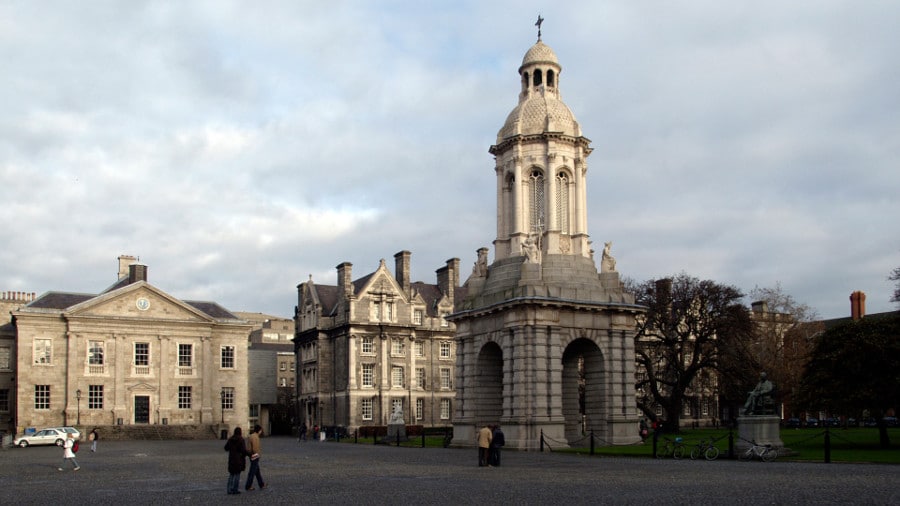 Clinically proven research
.
Working with a team of Scientists at Dublin's premier University, Trinity College Dublin, we developed Active Iron, so people could feel the benefits of iron without the negative side effects.
We believe that women have been putting up with the side effects of oral iron for too long. This led us to carry out further clinical research to find out more about the impact that our mode of action had on compliance and tolerability of oral iron.
Continuous Professional Development (CPD)
.
At Active Iron we understand that it is a mandatory requirement for Health Care Professionals (HCPs) to complete ongoing professional training and education.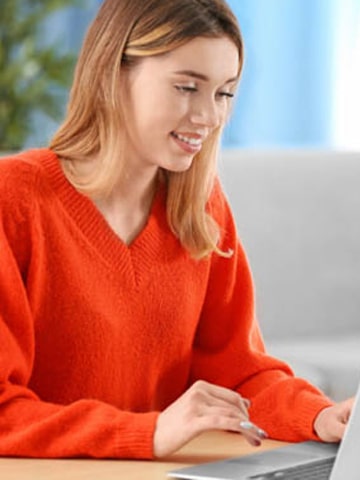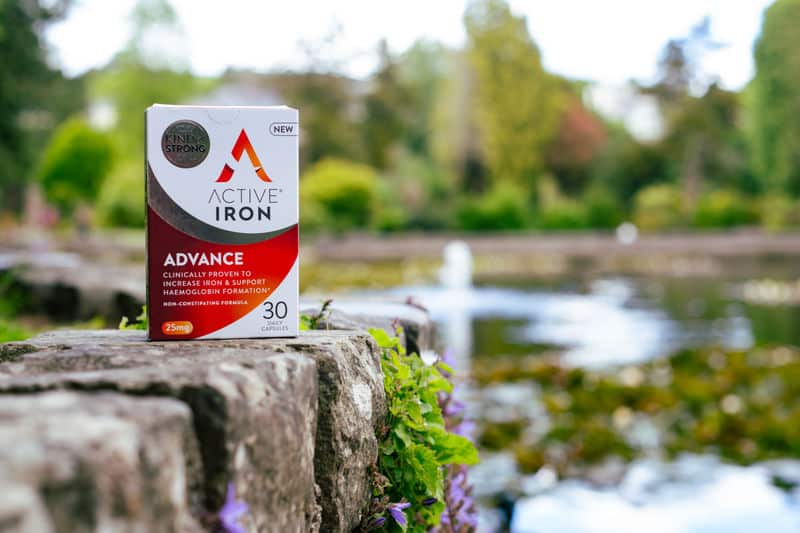 We also understand that often there are too few opportunities to access training and development, so we are delighted to partner with the Health Professional Academy to provide education on an independent learning platform.
We have co-developed a dedicated Clinical Hub, full of useful and relevant clinical content, educational material and patient advice for HCPs. We worked with a panel of highly credible academics, clinical reviewers and key opinion leaders to create an academically approved HCP education programme suitable for format CPD accreditation, including an academically approved on-demand video learning module.
Resources
.
We want to equip you with the best and most up to date tools and resources to support you in your clinical practice. In this section of our HCP portal you will find; Active Iron product information, patient support materials, educational tools, on demand e-learning videos, healthcare professional testimonials, customer feedback, and latest news including HCP blogs and clinical pearls.
Period health assessment
Use these questions to open up the conversation about period health with your patients/customers
Iron in pregnancy
Written by expert midwife Active Flynn, this guide can be used by GP's midwives and maternity professionals
Mode of action video
Our mode of action video explains how Active Iron works & how it is different to other iron supplements
Infographic for midwives
Discover why 84% of midwives recommend Active Iron to their patients throughout their pregnancy journey
CPD Module
Access our FREE CPD to discover the latest guidelines on the management of iron deficiency amongst pregnant women
Request a Sample
.
Request a free sample of Active Iron for you, your clinic or pharmacy here.