ACTIVE IRON IS DIFFERENT.
It is estimated that 8/10 people experience side effects from oral iron³.
Unlike most iron supplements, Active Iron is clinically proven to provide 2X better absorption of iron sulfate⁴.
As a result, Active Iron increases iron levels by 94%⁵ whilst helping to prevent the common side effects of iron, including nausea and constipation.



Help support your wellbeing with Active Iron
.
Active Iron for Men & Women combines all the benefits of Active Iron with a specially formulated multivitamin.
Active Iron for Men & Women is clinically proven to deliver 2X better absorption of iron than other iron tablets. It's non-constipating formula also ensures reduced gut irritation from iron.
Active Multivitamin is specially formulated for use with Active Iron to optimise absorption. Unlike many supplements, Active Multivitamin with high strength B Vitamins targets release, and works in sync with Active Iron.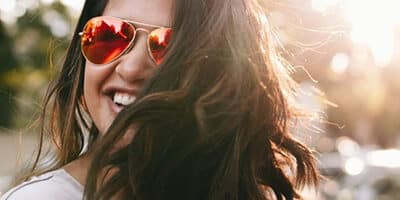 When it comes to essential minerals, iron and calcium are some of the most important. Iron's main role is to help transport oxygen around the body. It's also important for brain function and a healthy immune system. Calcium is vital for healthy bones and teeth. And it...
read more
¹Iron contributes to normal energy-yielding metabolism and the reduction of tiredness and fatigue. ²Harper et al. 2020 medscape.com. ³Pereira et al. 2014, BMC Gastroenterol 4;14:103. ⁴Wang et al. 2017, Acta Haematologica, 138: 223-232. ⁵Ledwidge et al. 2021, Data on file.