Active Iron is different.
Active Iron's non-constipating formula helps avoid gut irritation from iron and is clinically proven to deliver 2X better absorption of iron sulfate³.



Caroline shares her experience with Active Iron
.
Brand Ambassador Caroline Hassett struggled with the side effects of iron supplements before she discovered Active Iron.
If you struggle with the side effects of iron supplements, Active Iron's Kind & Strong formula can help restore your iron levels without the common side effects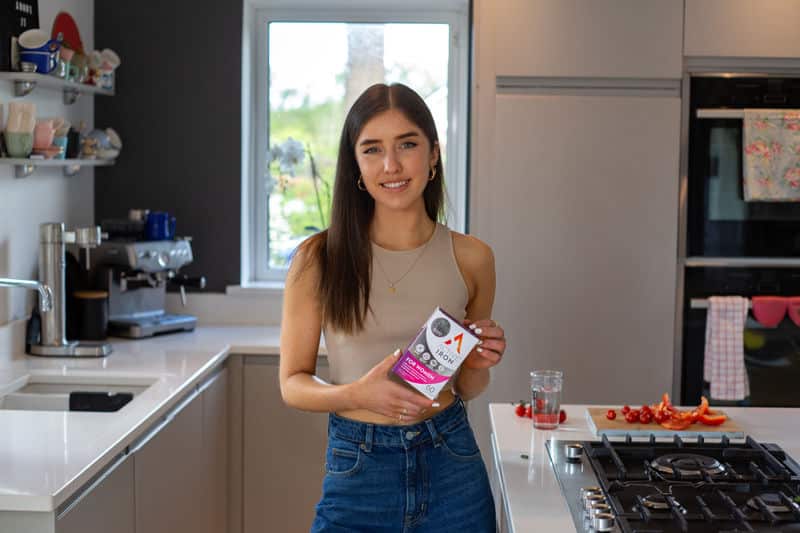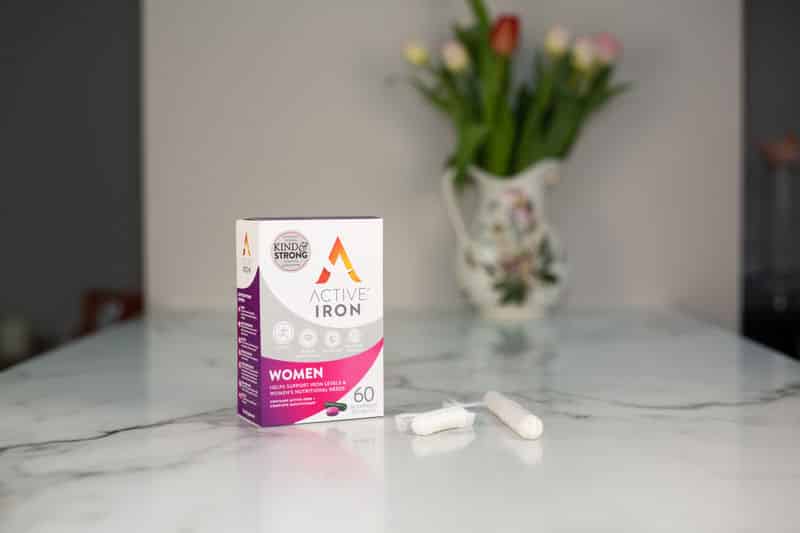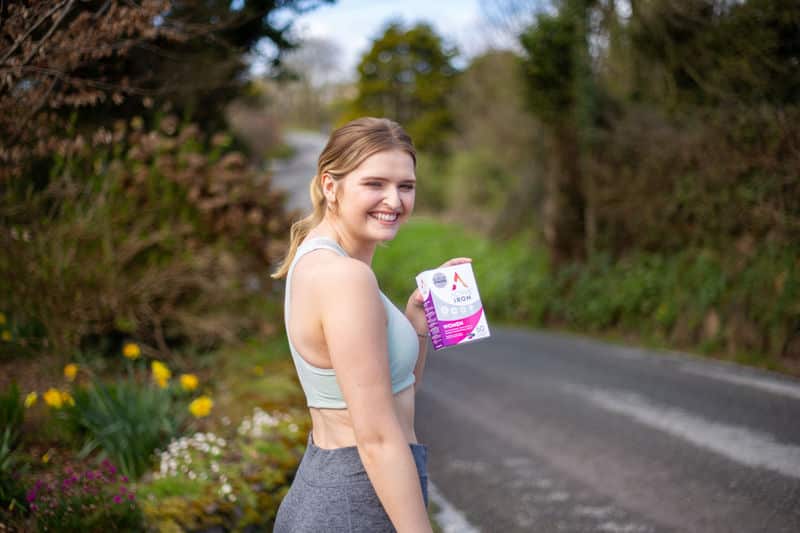 ¹Pereira D et al BMC Gastroenterol 2014 Jun 4;14:103. doi: 10.1186/1471 230X-14-103.²Tolkien Z, et al. PLOS ONE 2015. ³
W
ang et al. 2017, Acta Haematologica, 138: 223-232
.