Reviews
---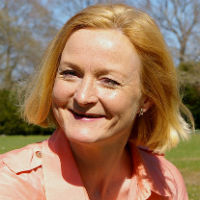 I've Been Taking My B Complex+ For Women And Think It's Great!
Colette – Verified Buyer
I take it pretty much every day and always when I feel I need a little more energy or feel a bit overworked and run down.
Overall, I feel so much more mentally alert and full of beans.
---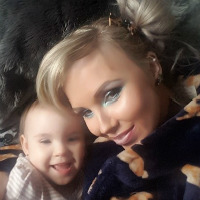 Gives Me The Energy I Need And Makes Me Feel So Much Less Tired
Christine – Verified Buyer
I was very skeptical at first that I would see a difference but it made a huge difference especially when mother nature came knocking and usually I would feel run down. Now I can get on with everyday life feeling so much more upbeat. Would really recommend.
---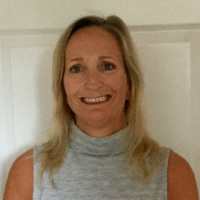 I Definitely Had More Energy When Taking Active Iron
Debbie – Verified Buyer
It really helped me with my gym training and meant I could increase both intensities for my Cardiovascular (CV) training and weights for my weight training. Would definitely recommend!
---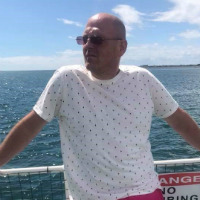 I Tried Active Iron And I Love It!
Chris – Verified Buyer
I have more energy and I'm sleeping better. I am not sluggish in the morning and feel better thought out the day.
I'm a mad mountain trail biker and Daddy to three mad sons so this extra energy helps
---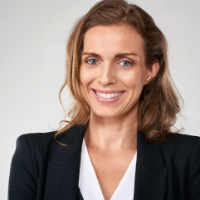 I Have No Stomach Pains And No Other Side Effects
Nicky – Verified Buyer
I have just finished my first box of the Active Iron sample and I feel completely different! I was previously taking ferrous sulfate 200mg and my main and worst symptom was that I always had horrendous stomach pains.
With Active Iron, I have no stomach pains and no other side effects and I can feel that my energy levels are definitely better.
---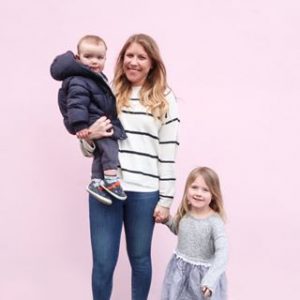 I Need To Keep My Iron Up So I'm Taking Active Iron
Sarah – Verified Buyer
I really, really want to build up my strength again but am finding it so hard to find the time or energy with how busy I am.
I'm going to start out slowly, with some yoga, and feel like I need to keep my iron up to help with the tiredness (of two kids running riot around me!), so I'm taking Active Iron.
---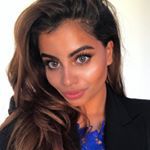 Can See Such A Change In My Energy Levels After Using Active Iron
India – Verified Buyer
It's been great!
---
It Keeps You Feeling Better Throughout The Day (Even After A Sleep Deprived Night!)
Fritha – Verified Buyer
Your body demands more iron to supply blood and oxygen to your baby so it makes sense that you need a bit more. Active Iron is not only great for pregnancy, it keeps you feeling better throughout the day (even after a sleep deprived night!).
---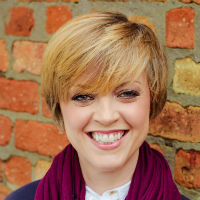 I Have Never Had A Problem Taking Active Iron – No Side Effects, No Constipation Or Tummy Problems
Ciara – Verified Buyer
Active Iron is very gentle on my tummy
---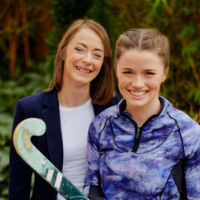 For Teenagers To Take It, It Says A Lot!
Margueritte – Verified Buyer
My teenage daughter feels wonderful on Active Iron and now has great energy to play sport after school
---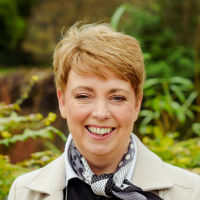 I'm Telling All My Friends About It, Can't Recommend It Highly Enough!
– Verified Buyer
I have all my friends on Active Iron and they are experiencing no side effects with it!
---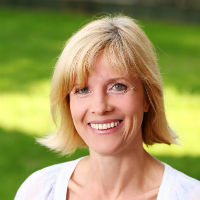 They're Brilliant And Gave Me The Boost I Need Everyday To Kick Start My Body
Susan – Verified Buyer
I wouldn't dream of starting my day without Active Iron now
---
For more reviews visit our Amazon store listing – https://www.amazon.com/