A supplement containing immunity-boosting ingredients like vitamin D, vitamin C, zinc, and iron is crucial for supporting and strengthening our immune system. These essential nutrients play a vital role in enhancing our body's defenses against illnesses and maintaining overall immune health.
Help support your immunity system with Active Immune today
.
Containing vitamin D, C and Zinc, our Active Immune range can help support you and your family's immune system. 
Help support your immunity with Active Iron today
.
Active Iron helps support immunity, as well as energy and cognitive function.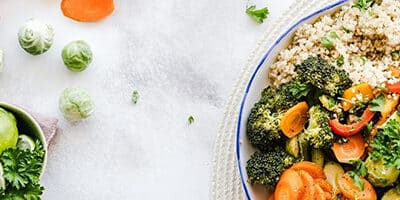 The best iron supplements for vegetarians For those who follow a vegetarian or plant-based diet, iron supplements for vegetarians are a reliable and easy way to reduce the risk of low iron levels and support overall physical and mental health. It can be challenging to...
read more