Solvotrin Therapeutics is an Irish healthcare development company focused on optimising established therapies through innovation with patent protection. Headquartered in Co. Cork, Ireland, Solvotrin has a growing team with the R&D team members located at Trinity College Dublin. Solvotrin has developed and successfully commercialised the Active platform technology, led by a range of innovative oral iron products branded as Active Iron. Active Iron is now available in 15 markets worldwide.
Solvotrin is unlocking further market opportunities with differentiated offerings, leading with Active Iron 2.0. Solvotrin also has an exciting pipeline of patented unique chemical entities (new drugs) suitable for topical application in a range of indications, including anti-cancer.
The History of Solvotrin

.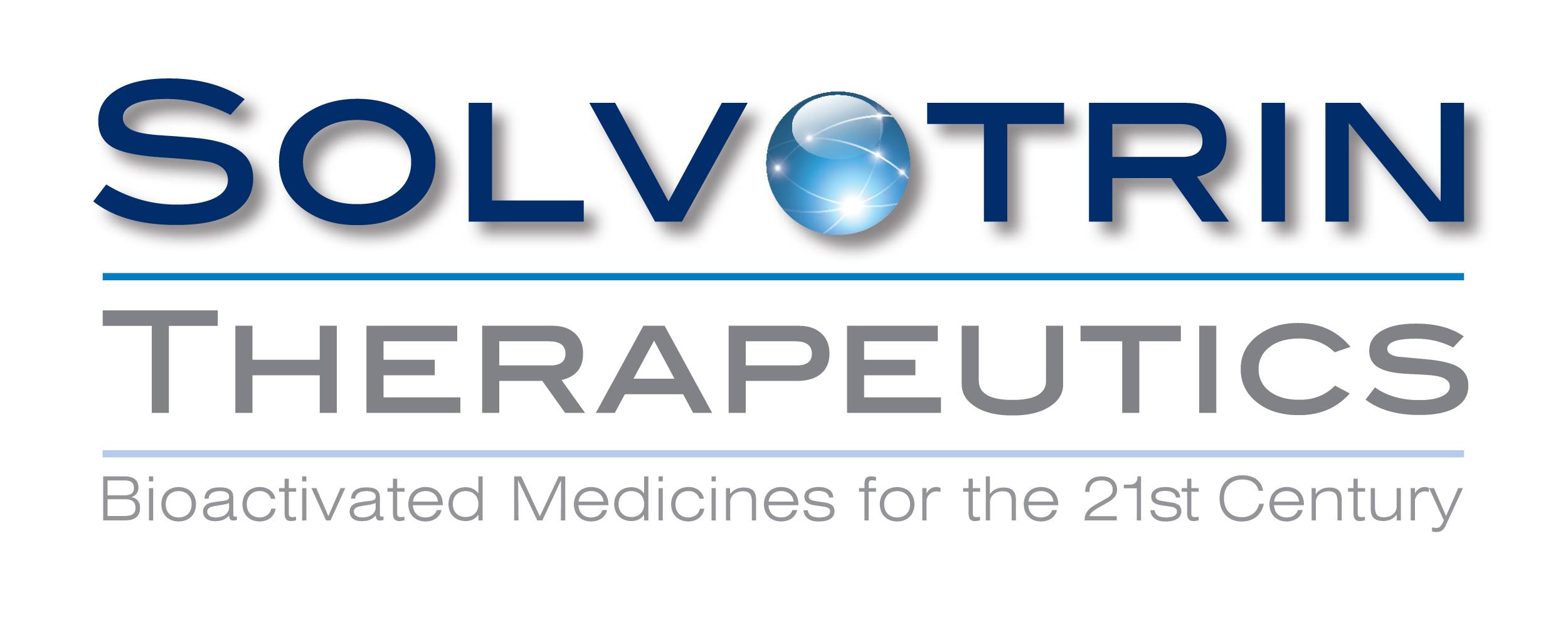 Product Development
The composition of matter IP for the Active Iron technology was filed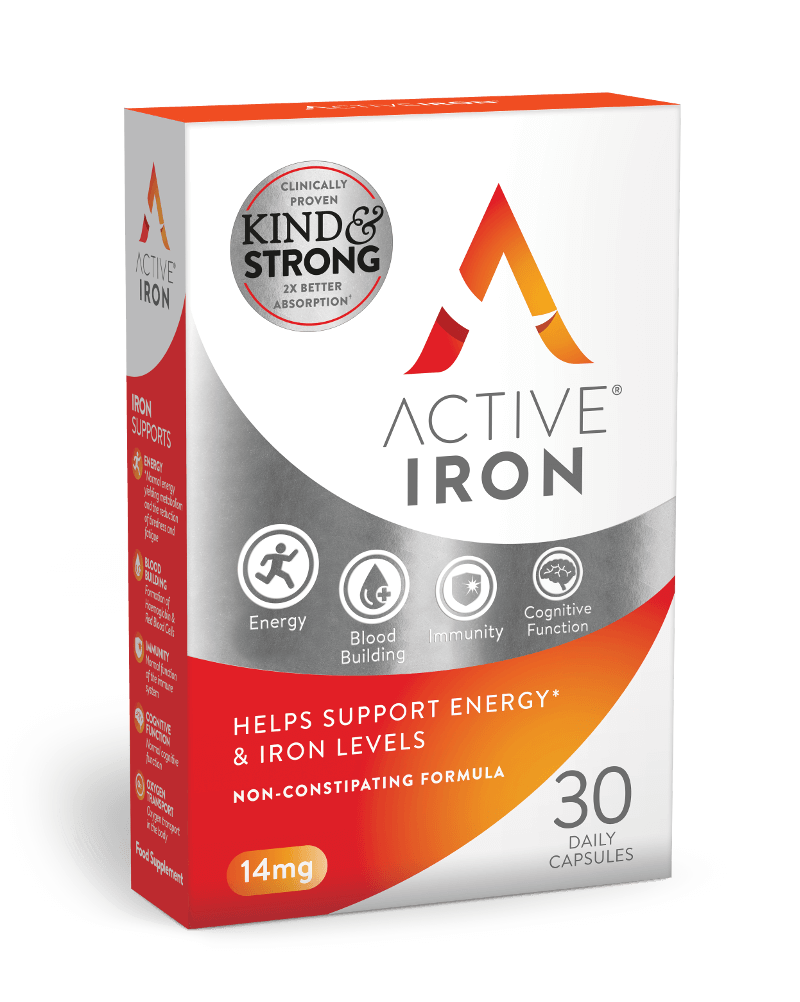 Active Iron Launches
The brand launches in Ireland & the UK exclusively with Boots Pharmacy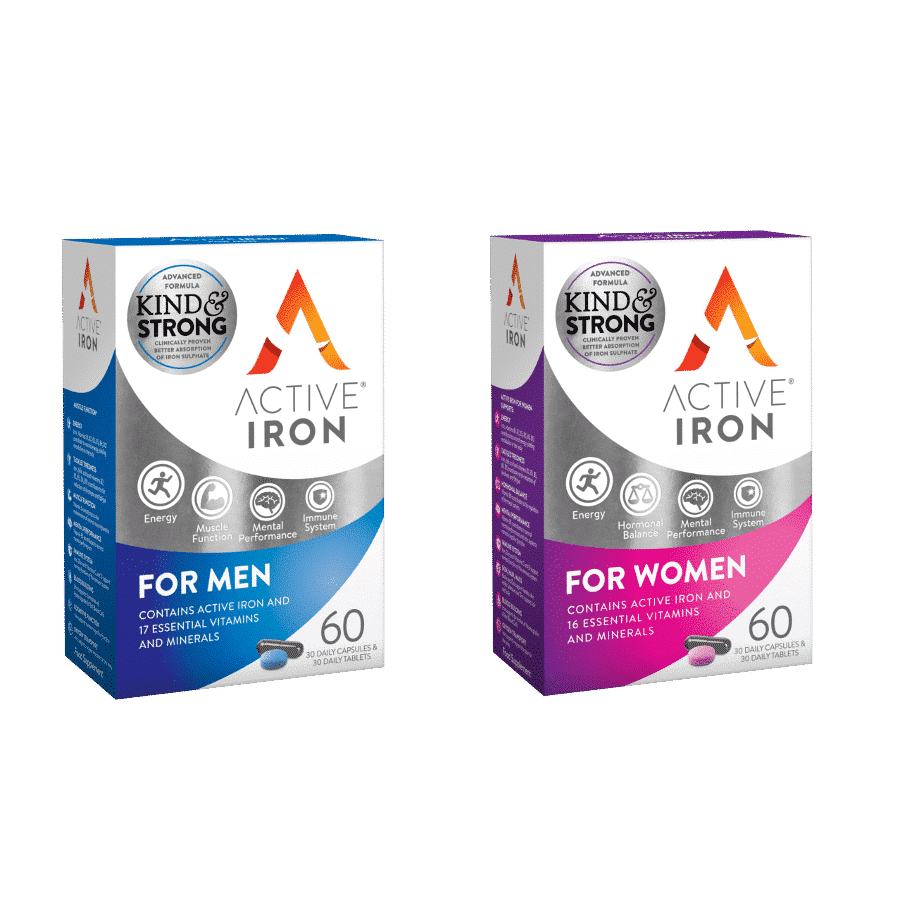 Active Iron Range Expansion
Nationwide distribution and two new launches; Active Iron for Men & Women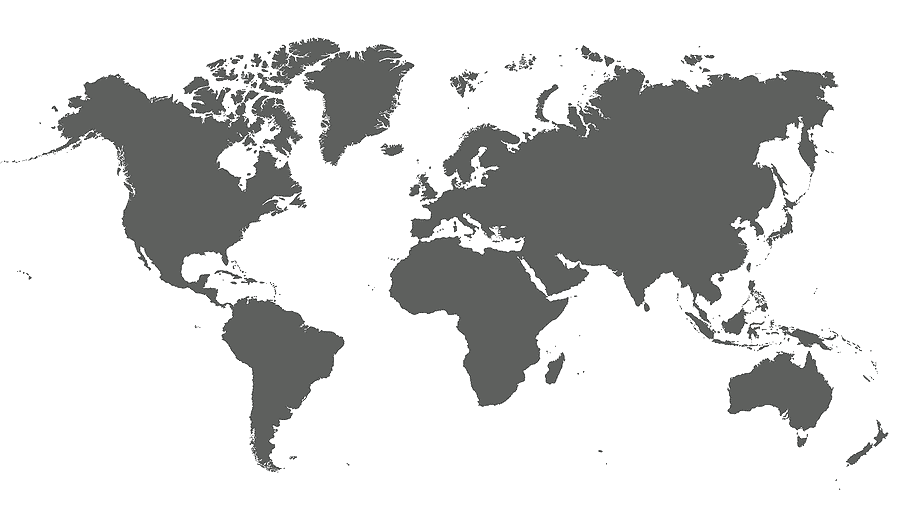 Active Iron Market Expansion
New market launches including Germany, Benelux and the signing of a license agreement with Fosun Pharma in China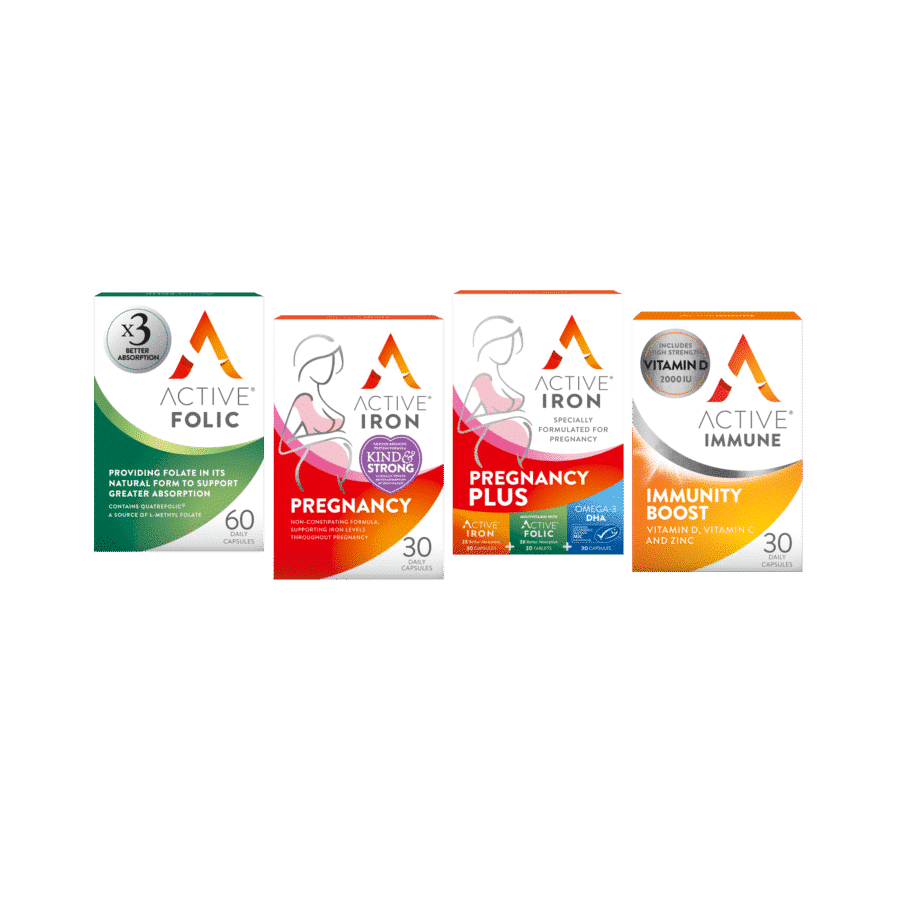 Further Brand Expansion
Additional products brought to market within iron and beyond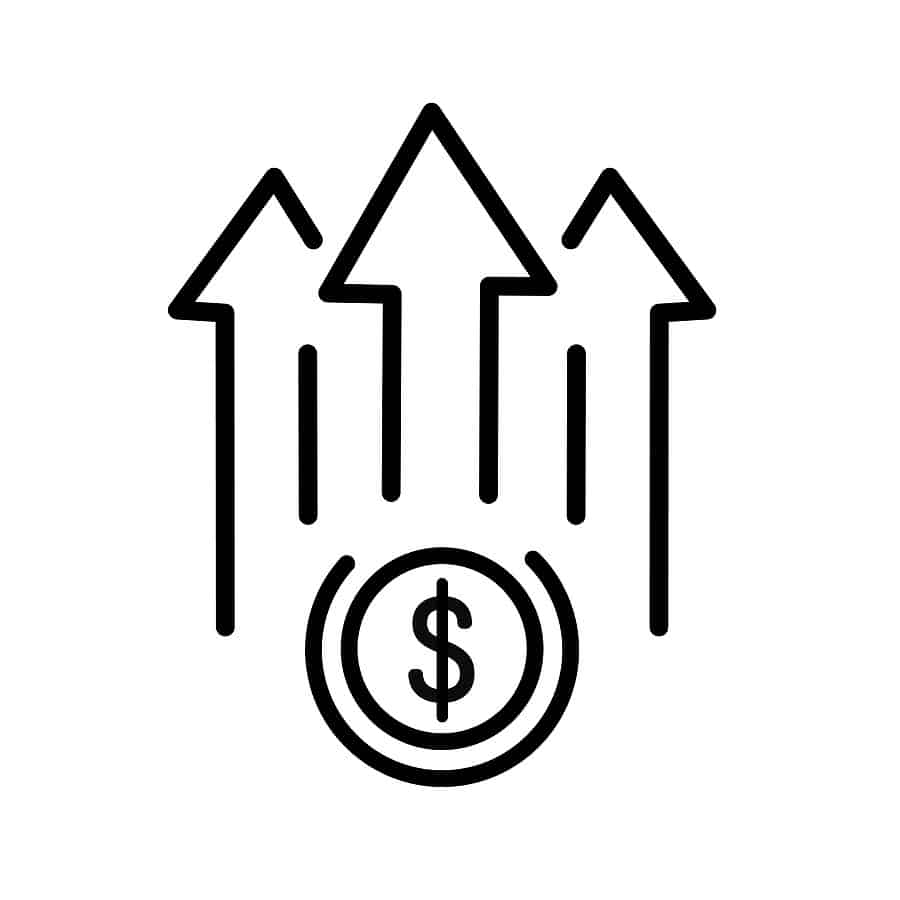 In Market Growth
Further market expansion including Greece, India and MENA. Advancing the portfolio and growing market share.
Build a
leading global iron brand

with the Active Iron range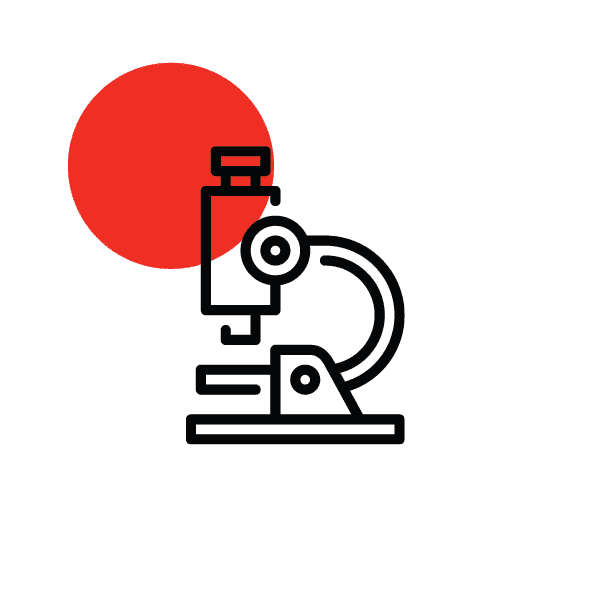 Advance leading position in oral iron through
further innovation and clinical studies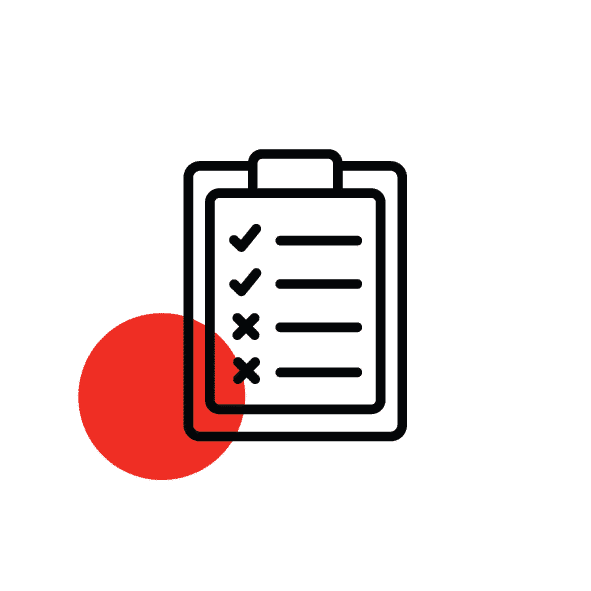 Advance key pipeline asset, the anti-inflammatory platform, to
pre-clinical development
Alongside Professor Mark Ledwidge & Professor John Gilmer, Solvotrin Therapeutics was founded by CEO Pat O Flynn. Pat is a highly successful entrepreneur with over 20 years' experience and an educational background in Engineering.
Alongside our founders, we work with a number of investors to support the growth of Solvotrin Therapeutics. We combine research, data, technology and investors to create opportunities, strategies and solutions across our various markets.
Our mission is to create products that deliver on significant unmet clinical needs.
Through ground-breaking innovation and cutting-edge research, we have developed a number of new technologies that will provide better patient outcomes.
Active Iron 2.0
Professor Mark Ledwidge and his research team continue to investigate new applications in oral iron and the leading asset, Active Iron 2.0, is a novel iron formulation. It has been developed from a range of non-protein carriers, designed to provide strong efficacy, tolerability and stability while additionally presenting in a soluble and palatable solution.
With anaemia of chronic disease common in an ageing adult population there is a need for a well-tolerated oral iron that is also in an easy-to-take form. Active Iron 2.0 is a water-soluble iron solution, applicable in a medical setting targeting an unmet need for people who have difficulty taking tablets i.e. elderly and paediatrics.
Anti inflammatory platform

.
Research teams at Trinity College Dublin & Solvotrin have discovered a family of novel compounds under the stewardship of Professor John Gilmer.
Professor Aideen Long is another leading immunologist based at St James's Hospital Trinity Translational Institute who showed the compounds work by slowing T-cell division. These are the main disease drivers in inflammatory conditions such as psoriasis, but they can proliferate uncontrollably in a related set of malignant diseases termed cutaneous T-cell lymphoma (CTCL).
The compounds were subsequently shown to inhibit multiple pathways of disease that are dysregulated in cancer and inflammatory conditions including psoriasis. These pathways include STAT3 family proteins and AKT, a key mediator of cell survival and inflammation.
Dr Anne Marie Byrne (Solvotrin) is coordinating the development of this technology towards clinical trials in collaboration with Enterprise Ireland and Trinity, and expert clinicians in the CTCL field.
Our lead compound is rapidly broken down by skin esterases to substances that are Generally Regarded as Safe (GRAS) in human use, thus ensuring a lower Toxicology risk.
It inhibits proliferation of a range of T-cell lines derived from Cutaneous T-Cell Lymphoma (CTCL) patients but appears to have no effect on non-malignant cell types such as skin cells (Keratinocytes), normal T cells (PBMCs). The compounds were shown to inhibit cell growth and multiplication, and they do not induce apoptosis.
It is envisaged that this technology will be spun out into a new company and funded separately in late 2022.