A supplement containing immunity-boosting ingredients like vitamin D, vitamin C, zinc, and iron is crucial for supporting and strengthening our immune system. These essential nutrients play a vital role in enhancing our body's defenses against illnesses and maintaining overall immune health.
Help support your immunity system with Active Immune today
.
Containing vitamin D, C and Zinc, our Active Immune range can help support you and your family's immune system. 
Help support your immunity with Active Iron today
.
Active Iron helps support immunity, as well as energy and cognitive function.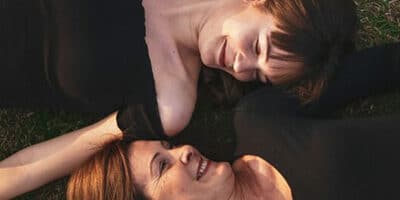 Periods! They're normal, they're ordinary, and they're a part of every woman's life—yet society has habitually stigmatized the subject of menstruation, and discouraged the general public from discussing it openly. As we progress as a society into the 21st century and...
read more