Vitamin D, vitamin C, Zinc, and Iron are immunity-boosting, which support our immune system. These ingredients are essential in a supplement for your immune system. Optimising our immune can make vaccines more effective.
Active Immune helps support you and your family's immune system
.
Active Iron helps support immunity along with energy and cognitive function
.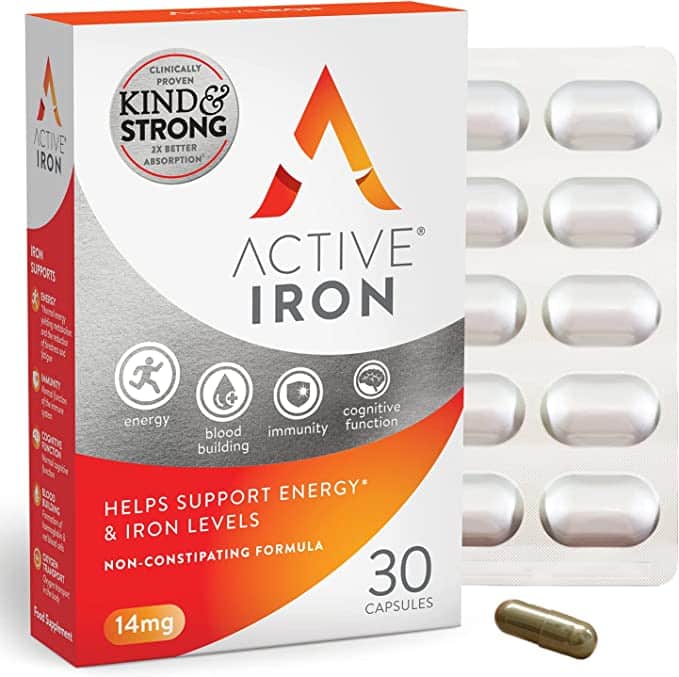 Active Iron
Active Iron helps support iron and energy levels.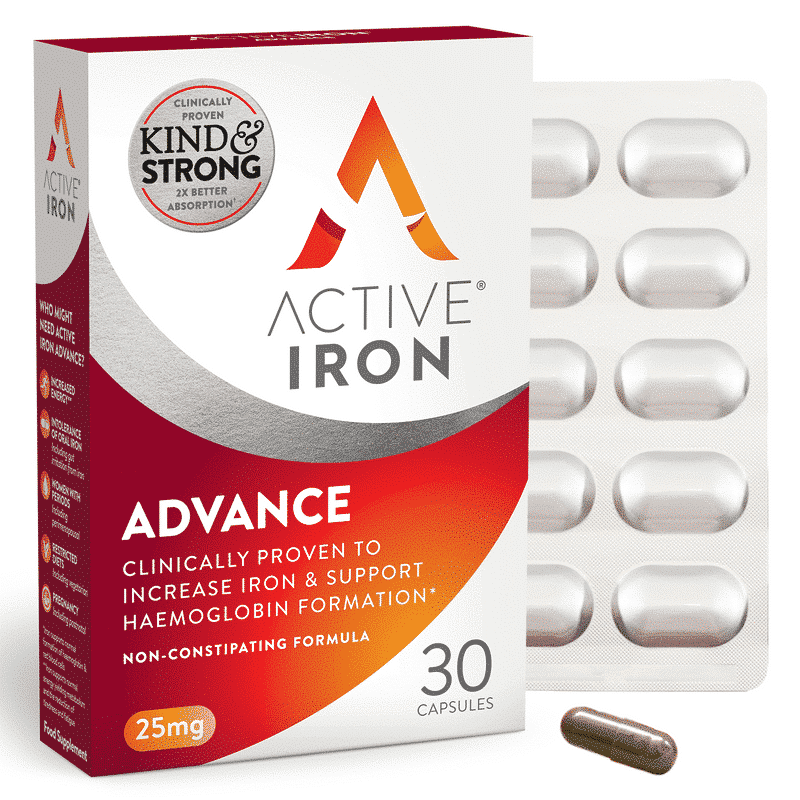 Active Iron Advance
Active Iron Advance is clinically proven to increase iron and support haemoglobin formation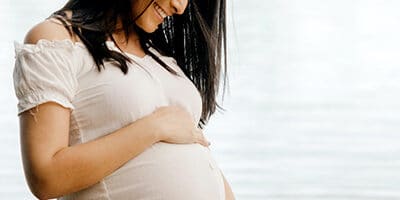 In this post, I'm going to take you through everything you need to know about iron supplements during pregnancy. You'll learn about: The function of iron in pregnancy The most important prenatal vitamins Iron supplements in pregnancy The best iron supplement to take...
read more
Source: Wang et al. 2017, Acta Haematologica, 138: 223-232. Ledwidge et. Al. Data on file