Active Iron & B Complex Plus for Men

Back to your best
New Active Iron & B Complex Plus for Men is the first male specific Iron with B Complex that contains Active Iron's ground-breaking protein formula and a new specially formulated Active B Complex with a targeted delivery system.
Active Iron & B Complex Plus for Men includes Vitamin B1, B2, B3, B5, B6, B12, and Folic Acid, and Biotin. These essential nutrients help convert your food into fuel allowing you to stay energised throughout the day. Active B Complex+ for men has a targeted delivery system which enables the synchronised release of vitamins and minerals.
Active Iron with B Complex+ for men supports energy, immunity, mental performance, and muscle function.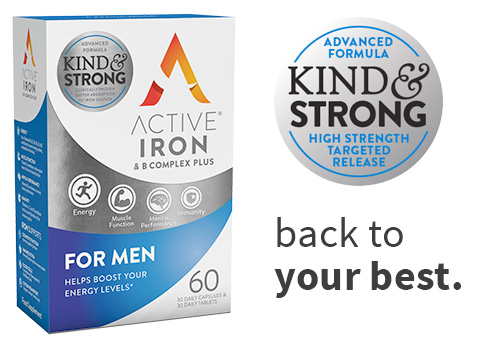 Why choose Active Iron?
Active Iron for Men has been designed to support men who have an increased need for iron as a result of high intensity exercise (such as running, cycling, rowing) or dietary changes which include a reduction in red meat or adoption of vegetarian or vegan diets. It also provides the necessary B Vitamins to support an active lifestyle.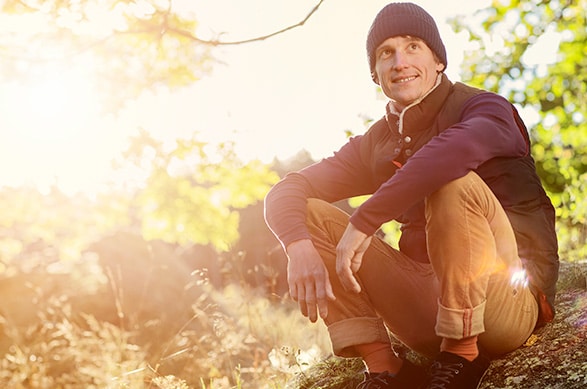 Because we have made iron better it is now possible for you to take an iron supplement daily to support your energy needs with less risk of gut irritation. Active Iron is clinically proven to deliver x2 better absorption of iron than other iron tablets. It's non-constipating formula also ensures reduced gut irritation from iron. This makes Active Iron for Men kind enough to take on an empty stomach.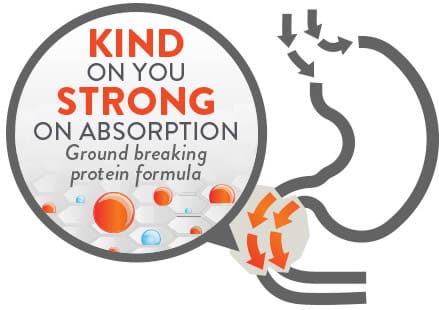 Real People - Real Stories
Our High Potency B Complex Plus for Men has been specially formulated for use with Active Iron to optimise iron and mineral absorption. Containing high strength B Vitamins its targeted release system ensures optimum absorption of all vitamins and minerals. Making Active Iron for Men the best choice. Other multivitamins are often less effective due to the challenge of low amounts of essential vitamins and minerals. In addition, without targeted release the body struggles to absorb all the vitamins and minerals at the one time.
Specially designed to support
Energy Levels
Including Active Iron for Men as part of your health and fitness regime can help boost your energy levels getting you back to your best so that you can achieve your fitness goals.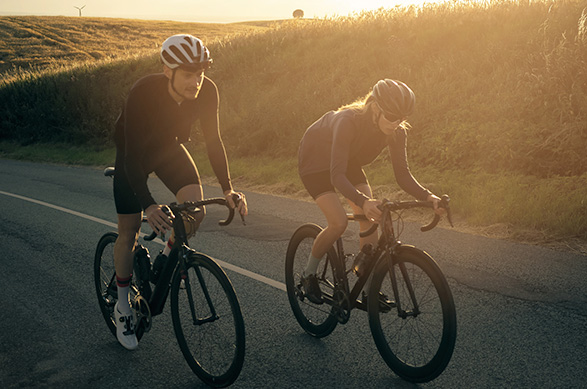 Active Iron Ingredient List
Whey (Milk) protein, Capsule shell: Hypromellose Ferrous Sulfate, Acidity regulators (sodium acetate, acetic acid), Vitamin C (ascorbic acid), Emulsifier (polysorbate 20) Capsule Colourants: Titanium dioxide, black iron oxide, yellow iron oxide.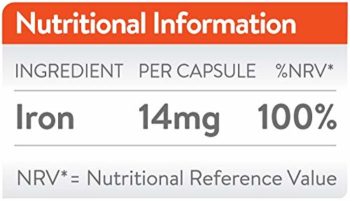 Active B Complex+ For Men Ingredient List
Bulking agent (microcrystalline cellulose, maltodextrin), Vitamin C (ascorbic acid), Vitamin B3 (nicotinamide), manganese (gluconate), Vitamin E (acetate), colorant E171, E132, gastro coating (ammonium shellac salt, glycerol), Selenium (L-Methionine), anticaking agent (silicon dioxide), Zinc oxide, vitamin B5 (calcium pantothenate), acidity regulator: stearic acid, Vitamin D3 (cholecalciferol), copper sulphate, Vitamin B1 (thiamine), Vitamin A (acetate), Vitamin B6 (pyridoxine), Vitamin B2 (riboflavin), Vitamin K1, Chromium picolinate, Folic acid, Biotin, Vitamin B12 (cyanocobalamin & methylcobalamin).