Vitamin B Complex
for women
Available in Malta Only
Why Choose Vitamin B Complex for Women?
Specially designed for women with high strength B vitamins, Active B Complex+ for Women is formulated by scientists to tackle tiredness.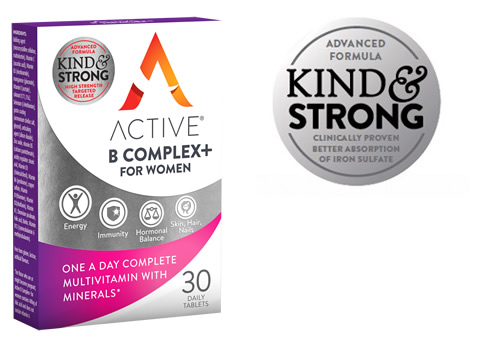 Vitamin B Complex for Women has been specially designed to work with Active Iron. The high-strength formula and targeted delivery system supports the synchronised release of minerals and vitamins B, C, D, E and K, so when partnered with an iron supplement like Active Iron it ensures optimum absorption.
Vitamin B Complex for Women is suitable for those who are or might become pregnant. It contains 400 ug folic acid and does not contain vitamin A.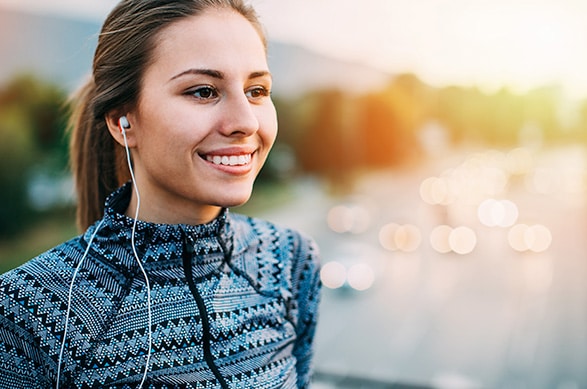 Benefits of our Vitamin B Complex for Women
Active B Complex+ for Women contains:
Vitamins B1, B2, B3, B5, B6 and B12; these all contribute to the normal energy-yielding metabolism in the body
Vitamins C and D which help maintain normal immune function
Vitamin B6 which supports the regulation of hormonal activity and helps you feel balanced
Biotin and Selenium support healthy skin whilst selenium and zinc support healthy hair and nails
Vitamin B5 which supports normal mental performance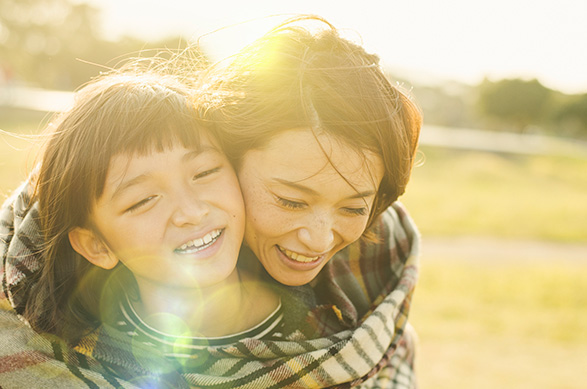 Should I take this Vitamin B Complex for Women?
Specifically created with a woman's needs in mind, Active B Complex+ for Women helps to keep our bodies working during busy and demanding times. B Vitamins are also needed support heart health, improve memory, increase energy and stimulate the immune system.
Specially designed to work together with Active Iron, new Active B Complex+ for Women makes sure women get the support they need to live a healthy, full life.
Incorporating Active B Complex+ For Women into your life – along with a healthy diet and varied lifestyle – is a great way to support your busy and active lifestyle.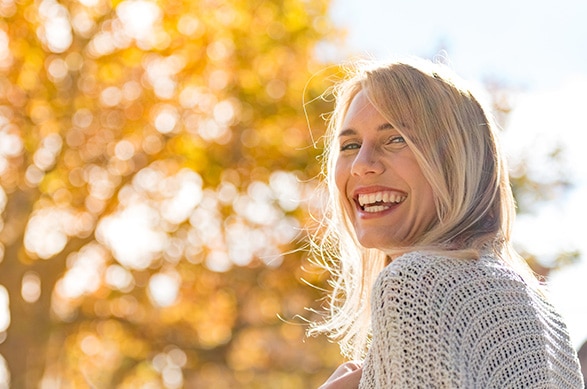 Our Vitamin B Complex For Women & Your Immune System
Vitamin B Complex For Women has been specially formulated to support your full nutritional needs and contains the essential vitamins and minerals which actively support a healthy immune system.
Vitamin B Complex For Women contains Zinc which is essential to supporting a healthy immune system, along with your daily requirement of Vitamin C and D to support your immune response. In addition, our high potency B vitamins (especially B6, B9 and B12) also contribute to your body's first immune response.
Active B Complex+ For Women Ingredient List
Bulking agent (microcrystalline cellulose, maltodextrin), Vitamin C (ascorbic acid), Vitamin B3 (nicotinamide), manganese (gluconate), Vitamin E (acetate), colorant E162, E171, gastro coating (ammonium shellac salt, glycerol), Selenium (L-Methionine), anticaking agent (silicon dioxide), Zinc oxide, vitamin B5 (calcium pantothenate), acidity regulator: stearic acid, Vitamin D3 (cholecalciferol), Vitamin B6 (pyridoxine), copper sulphate, Vitamin B1 (thiamine), Vitamin B2 (riboflavin), Vitamin K1, Chromium picolinate, Folic acid, Biotin, Vitamin B12 (cyanocobalamin & methylcobalamin).