BLACK FRIDAY /CYBER MONDAY OFFER
50% off - Even Better Deal
This Black Friday, we offered an Active Iron's Black Friday Special of buy one get one month free, on all products across our range. BUT we decided to go EVEN BIGGER and give you 50% off across the range. You just need to add the code "AIMONDAY" when going through the checkout process and you'll get 50% off! Plus you'll get free shipping on all orders.
Offer valid from November 27th until 6th December, offer applied to single packs only, not available on multi-packs or subscriptions.
For T&Cs visit our policy page here.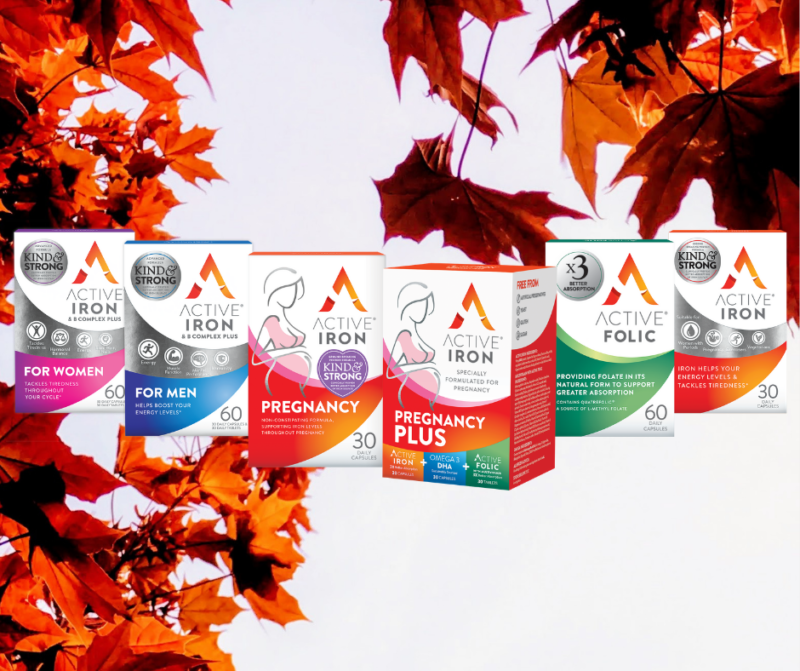 Real People - Real Stories