We are delighted to officially launch Active Iron's Brand Ambassador programme.
Monthly periods are the most common cause of iron loss worldwide. Research shows that women of childbearing age need 2-3 times more iron than men. Certain groups are more at risk of having inadequate iron levels, these include women with periods, pregnant & post-partum women, blood donors, people with restricted diets and active/endurance exercisers.
Active Iron is Kind & Strong and in line with our brand values and positioning, we have carefully selected women that have a genuine love & need for our products.
Meet Our Brand Ambassadors
Sanita Puspure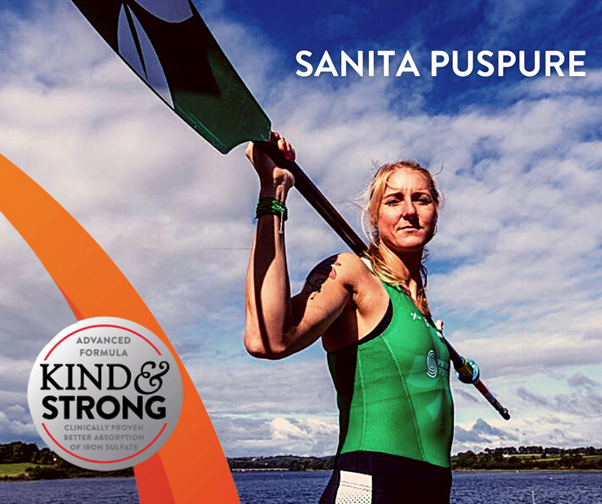 Sanita is a mother, wife, full-time rower and double World and European champion with a very exciting summer ahead of her. Sanita knows all too well the importance of iron supplementation as a result of her tough training routine.
Very excited to be an ambassador for @ActiveIronWorld Quality product from Solvotrin Therapeutics. #kindandstrong ,just like me:) pic.twitter.com/VpHUCqpnsi

— Sanita Puspure (@SanitaPuspure) July 1, 2021
Check out Sanita on social:

 @SanitaPuspure  


@sanitapuspure
Erica Bracken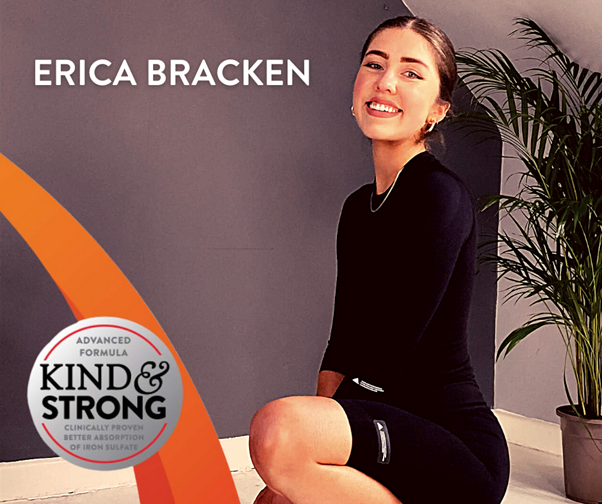 Erica is a yoga teacher, content creator and health & wellness advocate with a natural and creative flair.
View this post on Instagram
Check out Erica on social:



@erica_bracken
Alison Desmond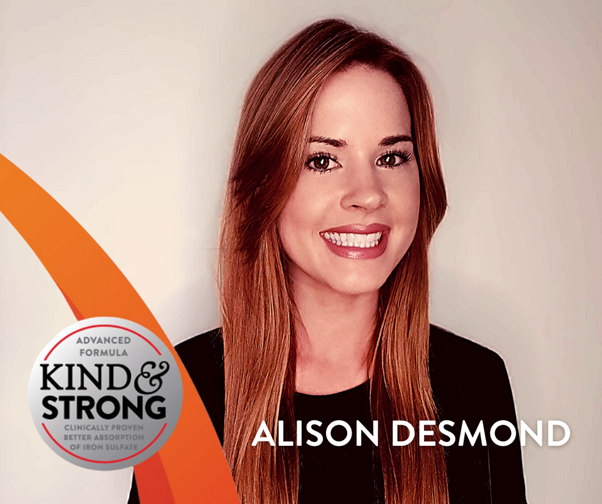 Alison Desmond is a certified pre & post natal coach and owner of ptme.ie personalised training. Alison is a huge fan of our recent innovations in Active Folic & Active Immune as she embarks on her fertility treatment journey.
View this post on Instagram
Check out Erica on social:


@ptme.ie
Aifric Keogh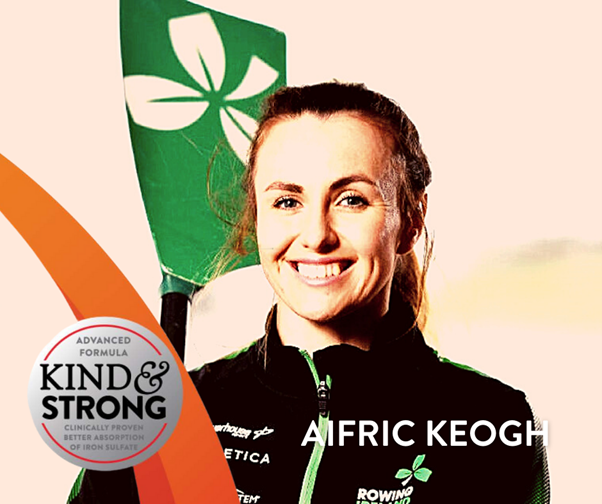 Aifric is a full time athlete with a very exciting summer ahead of her! In 2020, Aifric won Bronze at the European Rowing Championships in Poznan, competing in the Women's Four. Aifric has struggled with her iron levels in the past, receiving iron injections as a result, and so is a huge advocate of Active Iron.
View this post on Instagram
Check out Aifric on social:


@aifrickeogh  

@aifricsk
We will be working with our Brand Ambassadors to help educate people on the importance of iron supplementation and to raise awareness of Active Iron and its unique benefits. Stay tuned to our social channels to see more from our amazing team.