Ireland isn't known for year-round sunshine, but when the sun is shining there isn't a better place to be than the Emerald Isle.
With Vitamin D being so important for the immune system and sunshine is an important element in helping the body create Vitamin D, we thought it might be cool to figure out which counties in Ireland get the most sunshine and turn it into a map.
Whether you're planning on booking a staycation, moving to another county to work remotely, or just fancy a bit of outdoor dining, you should find our map of sunshine hotspots and not-spots very useful!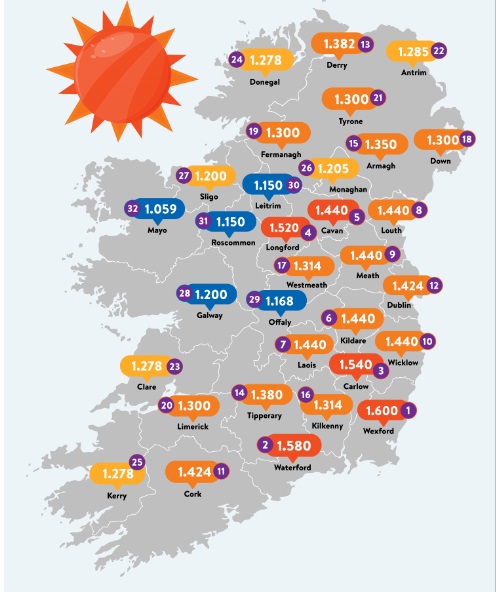 Not surprisingly, the sunny southeast dominates the top 5, with Wexford, Waterford and Carlow getting the most annual sunshine hours.
If I'm being honest, I did not expect to see Longford and Cavan making the top 5, but we checked and double-checked the data!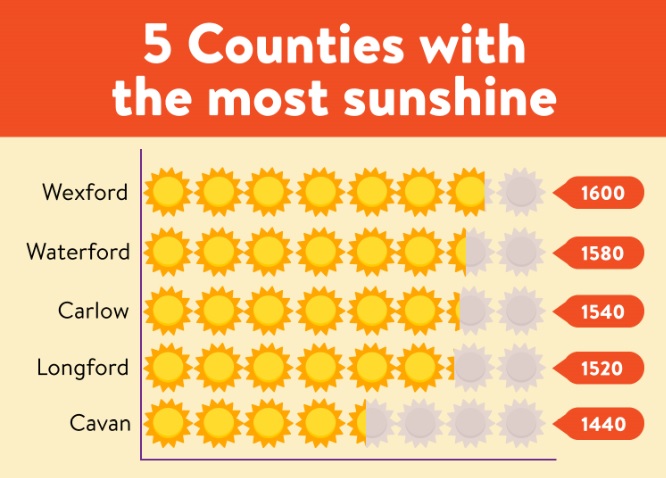 The Wild Atlantic Way has been a major tourist attraction for the past number of years.
With beautiful scenery and amazing culture, it's easy to see why the West of Ireland is a popular spot for tourists and staycationers alike.
Unfortunately, the West of Ireland doesn't get as much sunshine as the counties in the East though.
Mayo gets the least annual hours of sunshine and more than 500 less sunshine hours than Wexford annually.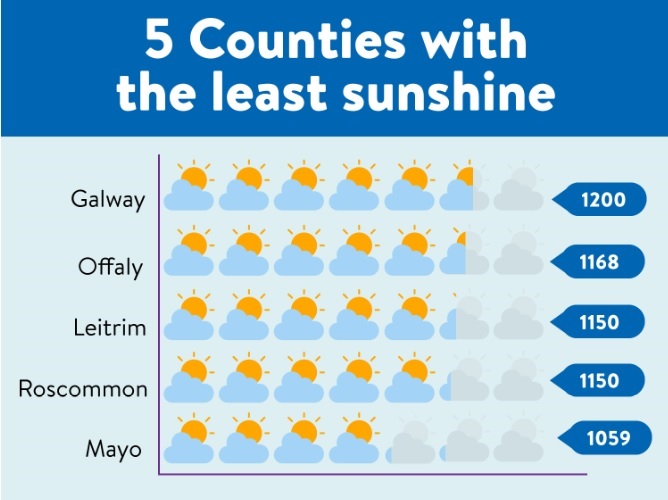 While the UK is closer to the Mediterannean than Ireland, we do fare well against some of our British counterparts, with Dublin enjoying a little bit more sunshine than London.
The People's Republic of Cork also does slightly better than the UK's second city Birmingham when it comes to annual sunshine hours.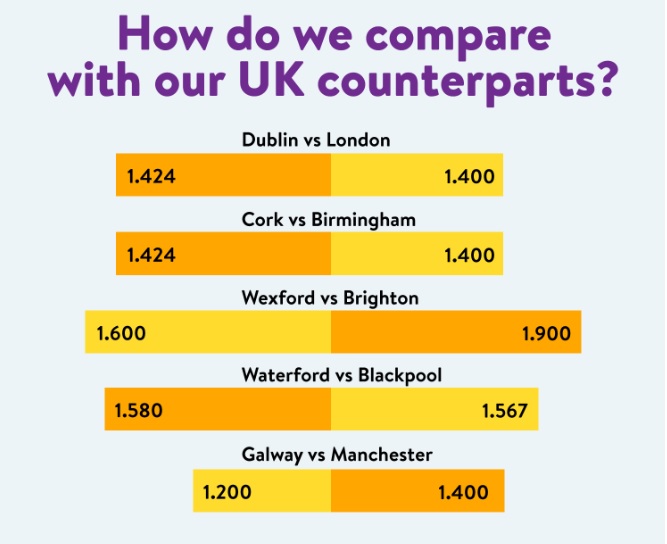 Unfortunately, we don't get as much annual sunshine as some of our counterparts on the continent though, which is probably why we tend to get so excited when it's a dry day in April!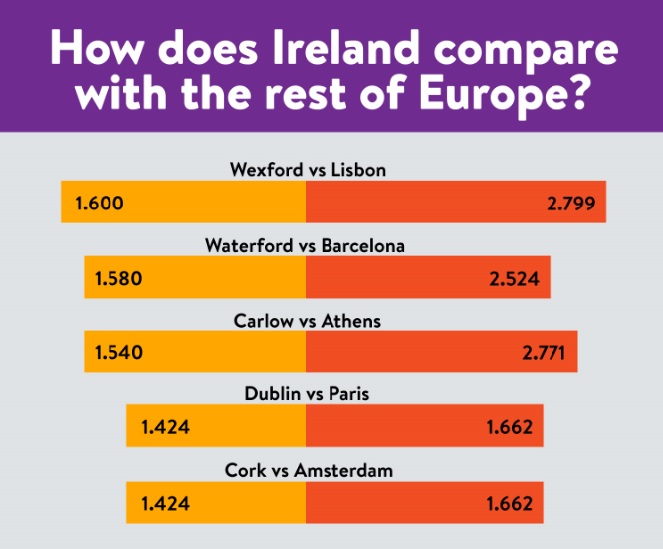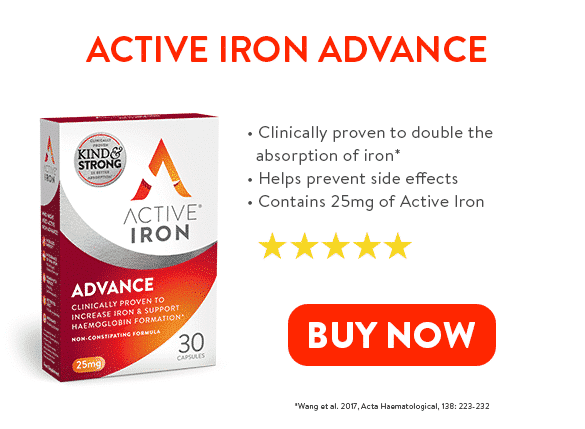 The full list of annual sunshine hours across the continent can be seen below, we might be a little bit behind some of our European neighbours, but we're still getting more sunlight than Iceland!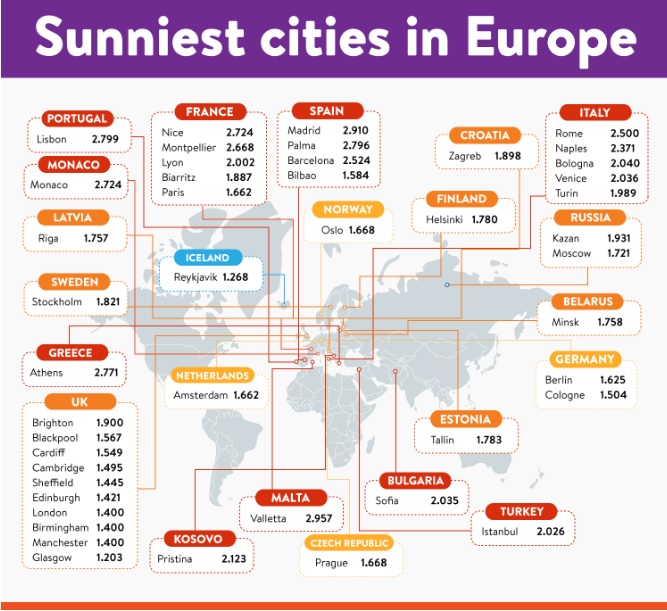 Irish Annual Sunshine Hours Heatmap:
All of the data used to create the maps can be found here.